The Diamond Report
YOUR KEY TO EVALUATING DIAMONDS
Our strict step-by-step procedures for grading your diamond follows the techniques and professional standards taught to graduate gemologists by the Gemological Institute of America, thereby achieving the most accurate level of analysis available.
Gems are tested by our Philippine-based GIA graduate gemologists.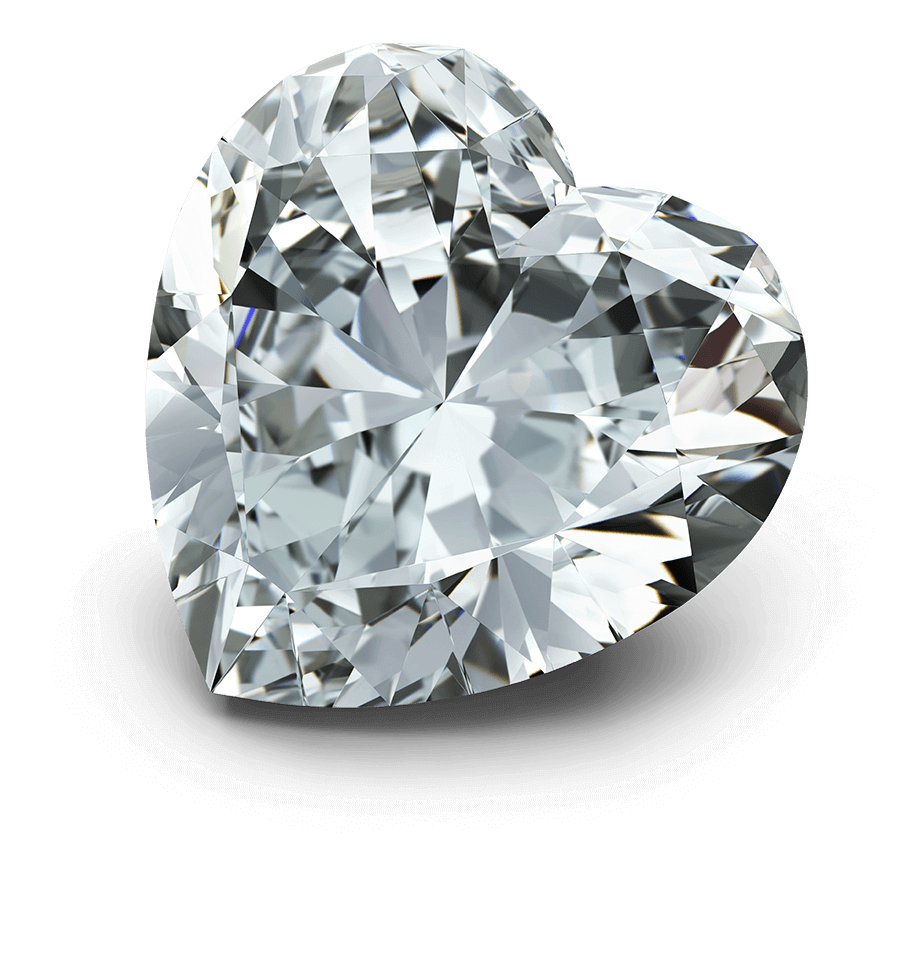 "The Gemcamp Laboratory is an independent Philippine institute, with no affiliation or interest in marketing any jewellery brand or retailer, thereby allowing our clients to receive impartial and unbiased reports for their precious gemstones.."

Gemcamp ceo & founding partner

"Here at the Gemcamp Laboratory Office in Quezon City, we offer precise diamond grading services, as well as gemstone identification, pearl evaluation and gemological consultation. Ours is a local business that helps people understand more about what they are buying.

gemcamp laboratory team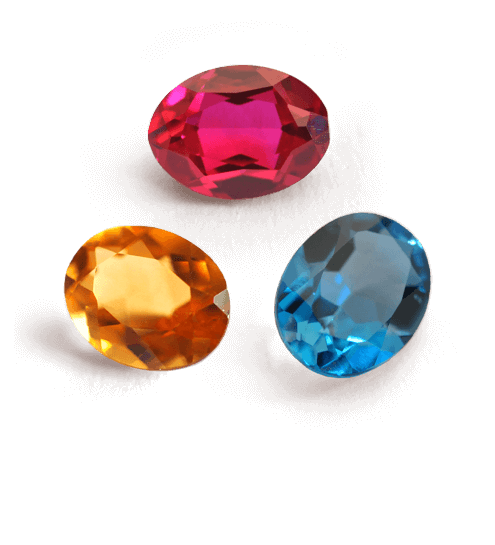 The Gemstone Report
LEARN MORE ABOUT YOUR GEMSTONES
From hue color charting to saturation level grading, and species verification to treatment evaluation, Gemcamp's coloured stone reporting process gives you a personalised look into your precious gems and their value in the modern marketplace.
Every stone is carefully evaluated for quality and identity.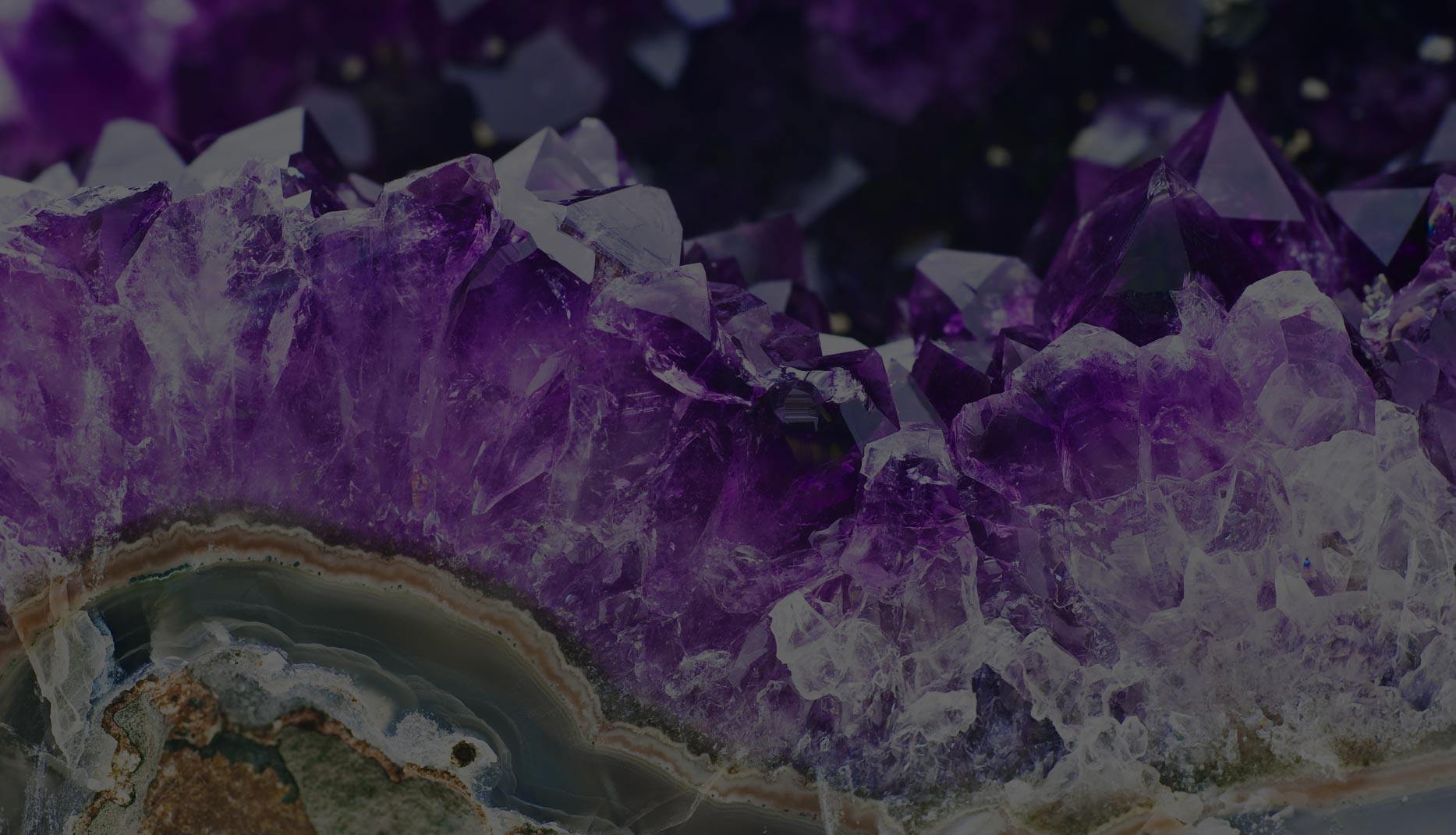 Why Choose the Gemcamp Laboratory?
Identification based on
chemistry, optics & geology

Grades based on worldwide
international standards

Philippine gemological
support team 24 / 7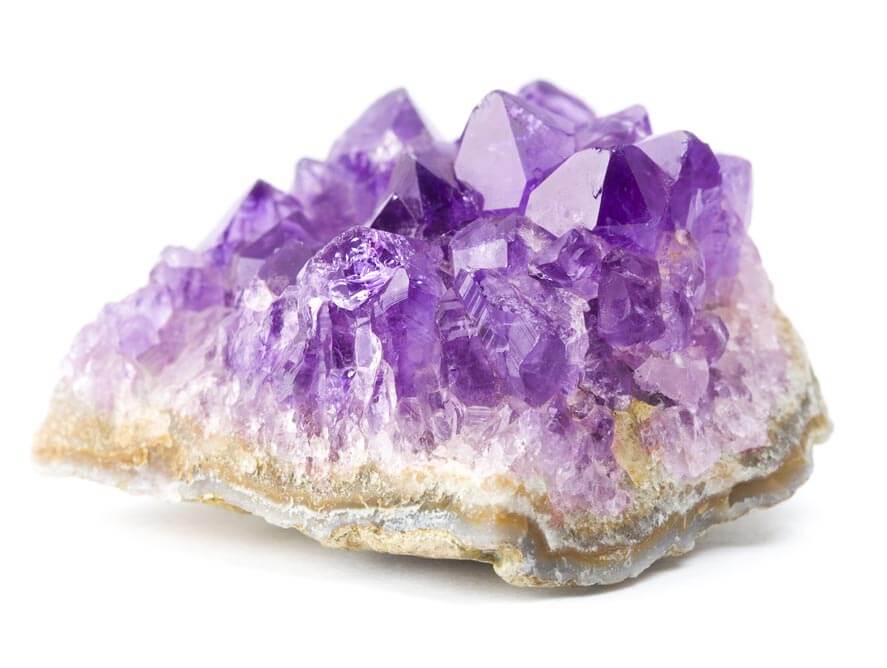 Evaluating Your Property
Gems are the world's most portable storages of wealth
Gemstones are some of the world's most beloved treasures that can often increase in worth value over long periods of time.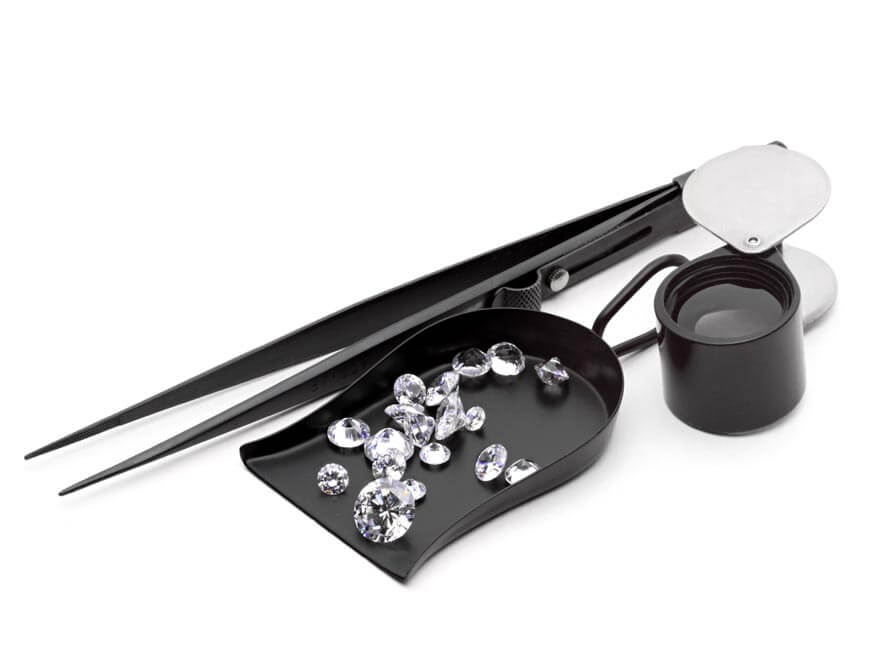 Plan a Possible Purchase
Gem consultations may help you decide on a purchase
While we will not buy or sell your gemstones, we can grade and identify any gem you might be planning to buy from your own source contacts.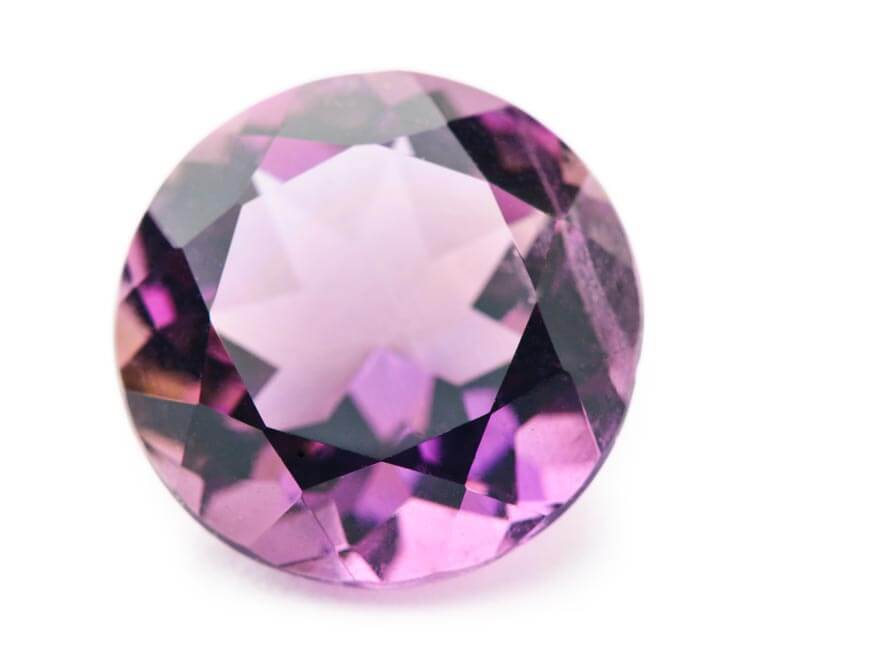 Understand Value & Rarity
Evaluation and Analysis of Gemstone Quality
We can help you identify the special qualities and traits of your gemstone that inherently determine its current value in the trade.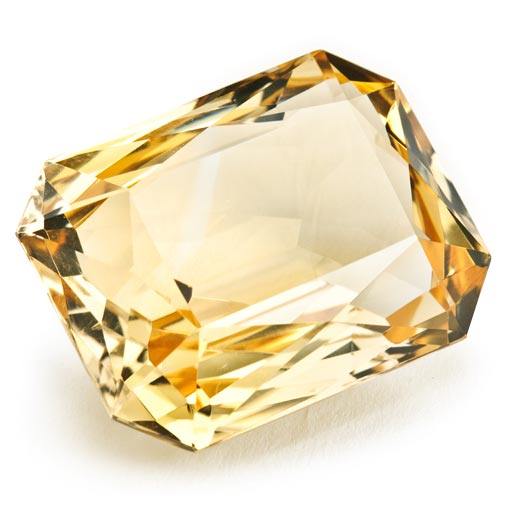 Professional Treatment Evaluation
Some gems are routinely heated in the trade, such as ruby and sapphire. Others might also undergo similar or different post-mining processes that enhance its beauty.
Ask About Treatments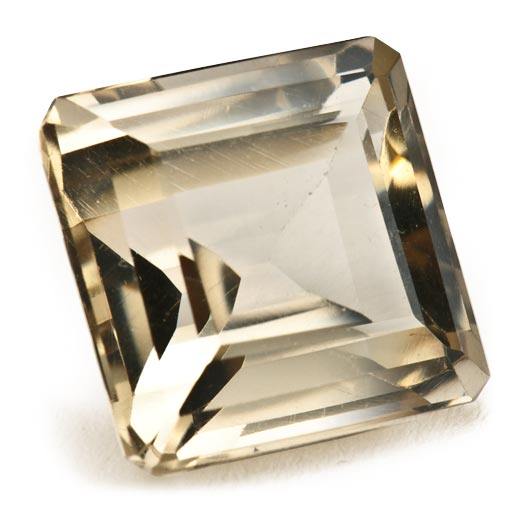 Gem Report and Industry Trends
Get an up-to-date, professional opinion on the current trade standing of your specific gemstones. Inquire for differences between wholesale and retail environments.
Inquire About Gem Valuation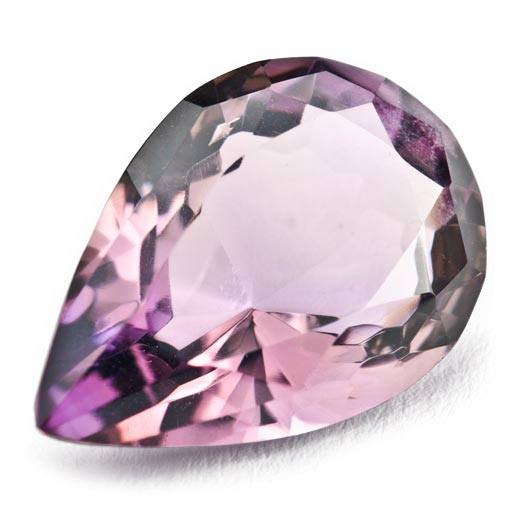 Learn Gemology in the Philippines
Get into the world of gemology by learning from our Metro Manila based GIA graduate gemologists about the local and international gemstone trade.
Gemcamp News & Blog
Determine the Value of Your Gemstone.

We share our professional opinion on how the current trade relates to your assets.

VISIT THE LAB CONTACT US
Worldwide Standards
INTERNATIONAL CLASS PRACTICES
The accurate and proper disclosure of your gemstones is our business. Every individual assessment is made using up-to-date modern equipment, as well as a scientific knowledge base concretely backed by decades of formal academic research.
Schedule a professional gemstone consultation today.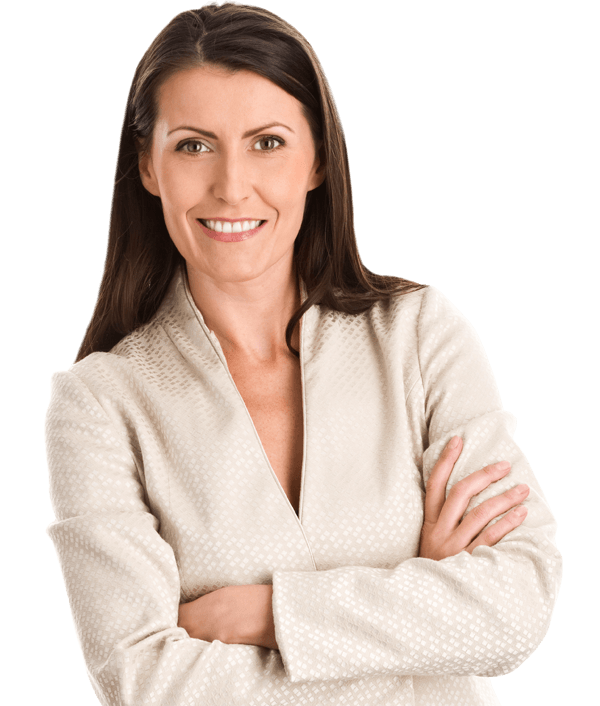 Expert Gem Care + Knowledge
You can expect our laboratory gemologists to provide exceptional
support and knowledge about your specific gemstone article.
Proper care, cleaning and storage of gemstones are among the topics that may be covered in your professional consultation, especially for gems that are found to be enhanced with various treatment
processes.
About Our Gemological Laboratory
Global experience meets with national vision.
We strive to professionalize the Philippine jewelry trade, incorporating practices and methodologies used by the most modern international laboratories and gemological institutes. Our certified gemologists promote the open and ethical disclosure of item identity information

Kindly contact us if you would like to be a part of our gemological mission.
Get involved with us.
12
Credentials & Diplomas
160
Familiarized Gemstones
Schedule a Private Appointment with Our Gemologist Today.
Send us a message on facebook and a representative from Gemcamp Laboratories will contact you soon.
Our laboratory in Quezon City, Metro Manila can procure weekend appointments if provided with a three-day lead time. Please visit our
FAQ Corner
for any additional information